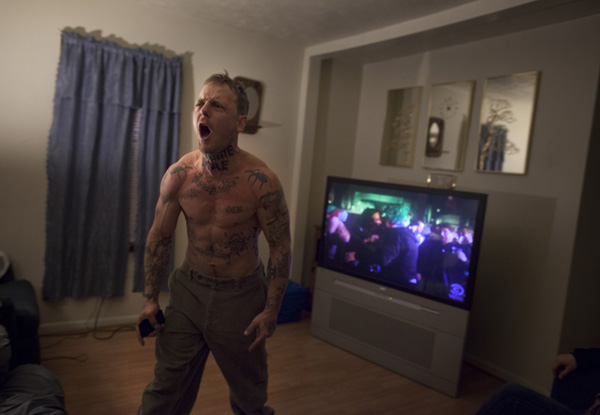 Sara Lewkowicz - Ohio University
And the judges this year are...
Please click on the Judges tab to view the names, photos and biographies of the outstanding professionals donating their time for one of CPOY's two judging panels this year.
Judging of the Still Division starts at 9 a.m. Sunday, Nov. 9th and continues through the judging of the College Photographer of the Year portfolios on Wednesday, Nov. 12th. With the arrival of the second panel of judges, the Multimedia Division judging opens at 9 a.m. on Friday, Nov.14th and continues through Sunday Nov. 16th.
CPOY judging is open and entrants are invited to attend. It takes place in Tucker Forum of Gannett Hall at the Missouri School of Journalism on the University of Missouri-Columbia campus. If you are unable to be with us in person this year, then please keep an eye on the judging via the screencasts on this site or in iTunes.
To sneak a peek behind the scenes, view the CPOY blog, find us on Facebook at College Photographer of the Year or follow on Twitter http://twitter.com/collegephotog.
Rita Reed
Director, CPOY
info@cpoy.org