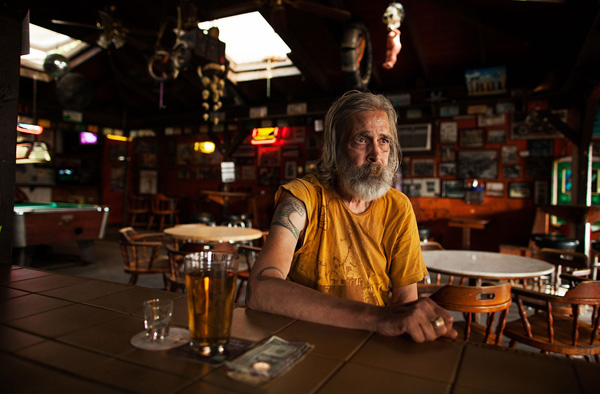 Sara Lewkowicz - Ohio University
CPOY – Coming Soon!
We know you have been working hard this year on classwork, internships and personal projects and that the judges for CPOY69 should expect to see some great work during the Nov. 9-16 judging.
The Call for Entry will be published here by the beginning of September. Please check the instructions, categories and rules carefully, especially if this is your first time entering.
The deadline for completing your CPOY entry will be midnight, Sunday, Oct. 5, 2014 (Central Daylight Time - GMT-5). The entry system allows you revisit your entry multiple times and easily make changes, so please think about starting as early as you can.
Undergraduate and graduate students enrolled for at least one semester, trimester or quarter between September 2013 and December 2014 at any college or university worldwide are eligible, as long as they have NOT worked two or more years (cumulative) as a full-time professional photographer, videographer, audio reporter or multimedia producer (including paid internships).
Photographs, picture stories and multimedia stories and projects created or first published between Sept. 1, 2013 and Aug. 31, 2014 are eligible for entry in this year's competition.
Rita Reed
Director, CPOY
info@cpoy.org