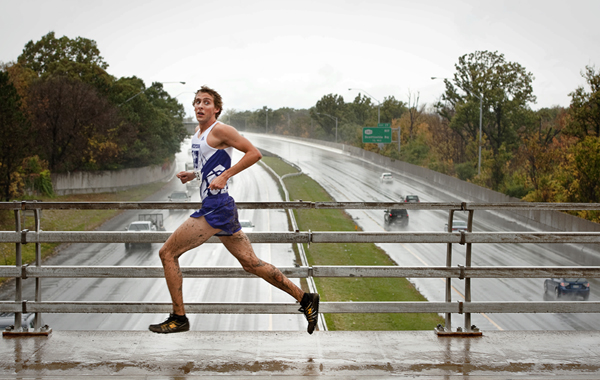 Jonathan Foster - Rochester Institute of Technology
Education and Awards In San Diego on May 31 and June 1
CPOY winners are cordially invited to attend this year's POY Education and Awards weekend at the Museum of Photographic Arts in San Diego, CA to receive their awards and enjoy presentations by College Photographer of the Year Magnus Holm and premier POY winners.
To read about the free program and register if you would like to attend please click here. Please register by May 10th so that we will know to have your awards on hand in San Diego.
If you are unable to be with us, we will mail your awards on May 15th to the mailing address you provided on your CPOY entry form.
Hope to see you in San Diego.
Rita Reed
Director, CPOY
info@cpoy.org