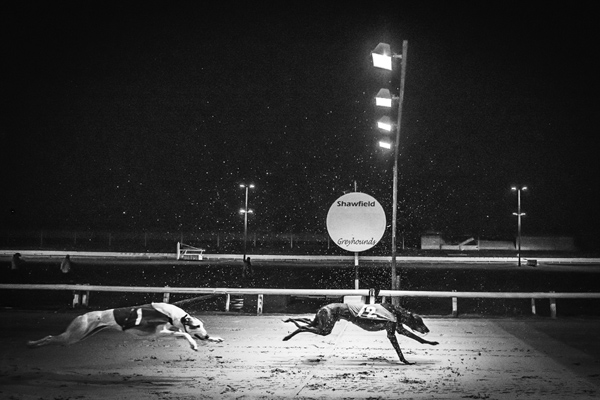 Amanda Lindgren - Nordens Fotoskola
Judging Concludes for the 69th CPOY
Congratulations to all 69th CPOY winners! And thank you to this year's judges for their hard work judging the 11,000 still images and 168 multimedia projects entered by 545 student photographers from 99 colleges and universities in 18 countries.
Please visit the Winners List page for a complete list of this year's winners, and the Winning Images page to see the award winning student work.
If you missed the judging of any categories, you can catch up by viewing the judging screencasts and have a chance to read the thoughts of past winners and have a peek behind the scenes on the CPOY blog.
All entrants, winners as well as faculty and friends are cordially invited to attend the CPOY/POYi Awards and Education events April 11 and 12 in Columbia, MO. Please check back here in early March for event details and scheduling.
Rita Reed
Director, CPOY
info@cpoy.org