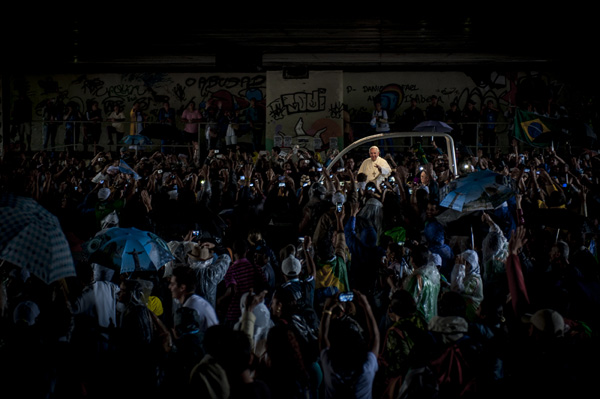 Nicolas Tanner - Ohio University
Education and Awards Weekend Coming Right Up!
CPOY winners are invited to receive their awards during the POYi Education and Awards weekend at the Newseum, 555 Pennsylvania Ave. NW, Washington, DC on Friday, April 25 and Saturday April 26, 2014.
The fun starts at 6:30 pm Friday with a reception and the presentation of the CPOY and POYi awards. Saturday's Photo Day Program offers opportunities to see this year's POYi exhibit and hear presentations by the 68th College Photographer of the Year and POYi winners.
Find more details here: http://www.poyi.org/71/Newseum2014.html
To attend, please RSVP to Marisa Petrozza at mpetrozza@newseum.org AND CPOY at info@cpoy.org by Friday, April 11. Be sure to specify if you will be attending both days or just the Friday Reception and Awards OR the Saturday Photo Day Program.
Hope to see you soon in Washington, DC.
Rita Reed
Director, CPOY
info@cpoy.org