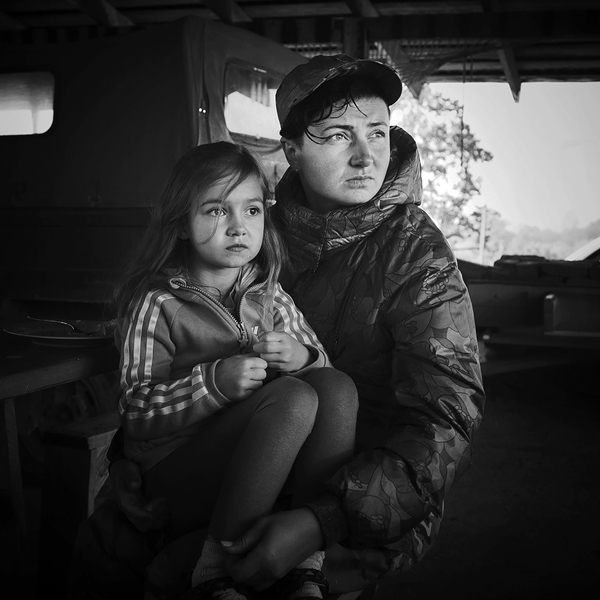 Kieran Kesner - New York University
Coming Soon – CPOY 70!
Check back on September 1 to view the Call for Entry for the 70th College Photographer of the Year competition.
If you were or will be an undergrad or graduate student enrolled for at least one semester, trimester or quarter between September 2014 and December 2015 at any college or university worldwide your work is eligible, provided you have NOT worked two or more years as a full-time professional photographer, videographer, audio reporter or multimedia producer (including paid internships).
Eligible materials are still images, multimedia or video stories and multimedia projects taken or created between Sept. 1, 2014 and Aug. 31, 2015.
Deadline for entry this year will be midnight (CDT) Sunday Oct. 4.
Rita Reed
Director, CPOY
info@cpoy.org