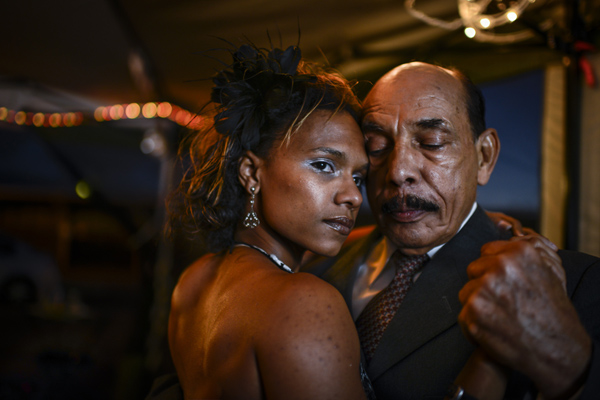 Nina Peskanov - Rochester Institute of Technology
Education and Awards In Columbia April 9-11
All CPOY winners are invited to receive their awards, view the CPOY exhibition at the Angus McDougall Center Gallery and attend the POYi Education and Awards event at the Reynolds Journalism Institute on the University of Missouri campus April 9-11.
This just in - CPOY Co-Sponsor Nikon will be on hand Friday, April 10 to perform free cleaning and checks of Nikon equipment.
Registration is now open, and you can register to attend here. Keep an eye on www.poyi.org for program details as they develop.
So register, mark April 9, 10 and 11 on your calendars and pack your gear as we are all looking forward to seeing and honoring you in Columbia.
Rita Reed
Director, CPOY
info@cpoy.org