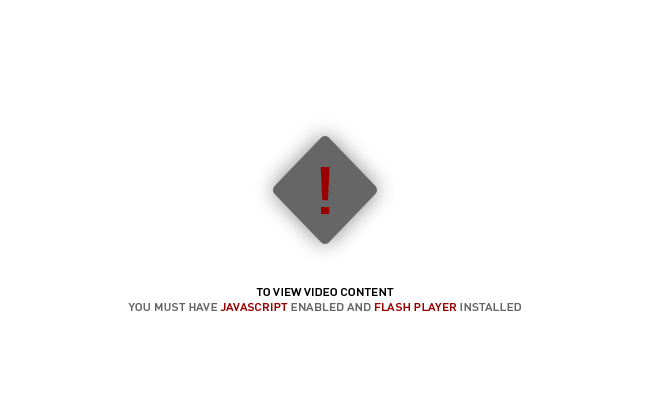 People in rural areas are often the hardest to reach in terms of getting health care. Rather than seeking it out because of the remote nature of their environment, they often end up with out care. Frequently they turn to each other, their families or depend on themselves. This story is a look at the struggles of aging in southern Ohio through the eyes of Bernard and Mary Triplet. The elderly couple that has been married for 62 years lives everyday affected by the harsh realities that come with the onset of Alzheimer's disease. It has robbed Mary of her memory over the last five years and forced Bernard to become her primary care giver. The burden increases every day as the 85-year-old reluctantly faces his own deteriorating health and inability to provide adequate care.
---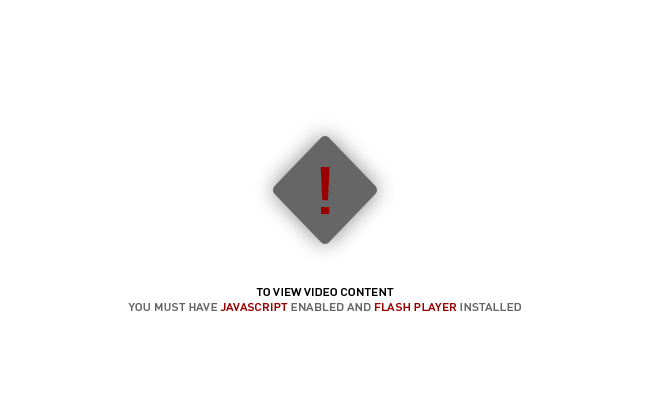 After Jacob's father died when he was younger, his mother was left with four kids to take care of. When he is not at school, he is isolated to his home in Bowling Green, Ky. The story focuses on Jacob's life and the people that help him overcome his adversities.
---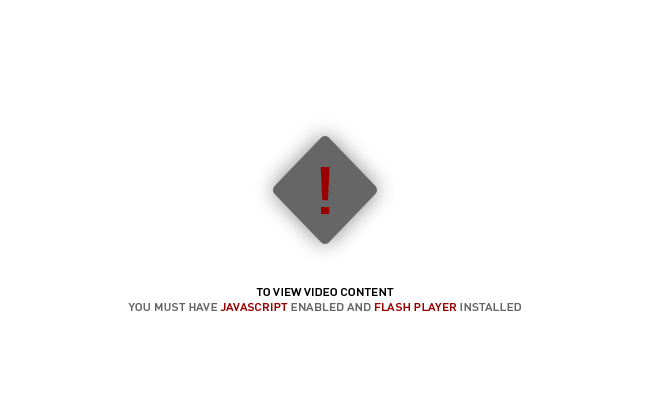 D-Ice and Pansy have been living in a Budget Inn hotel room for the past five months. To pay for the room, D-Ice sells crack cocaine and Pansy sells her body. In this claustrophobic setting the two fight addiction, aftermath of past abuse, and the difficulty of living "an abnormal life." While the room is only 12 by 15 feet, it is better than fighting their demons on the streets of Durham where Pansy has been arrested for prostitution multiple times.
---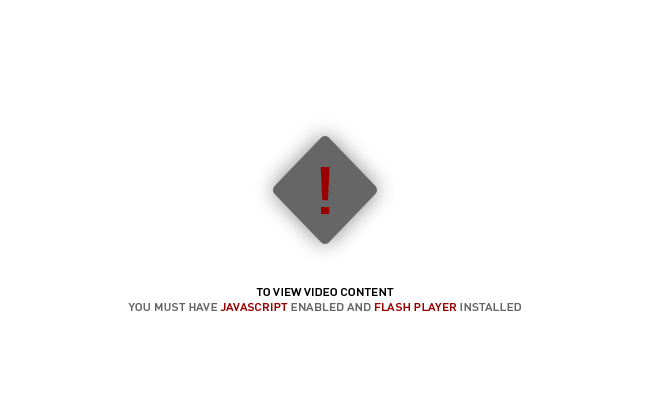 Brad received full custody of his daughter after she was abused while in her mother's care. Now he, with his friends at his side, faces the challenges of being a young father in a town with limited opportunities.
---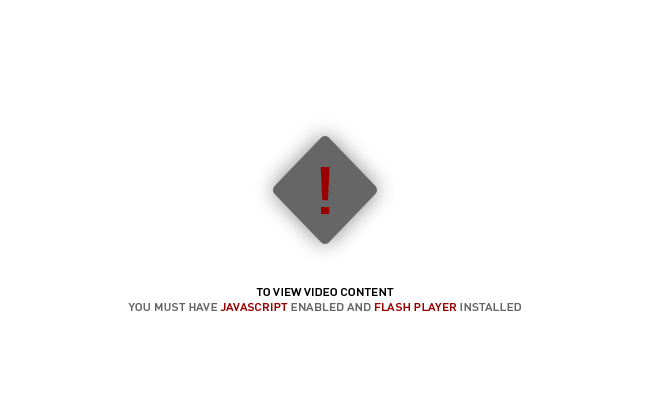 Do opposites attract? This is the story of a Buxton, Maine couple, Theodore Carter and Gregory Bembry, who bond together by sparring over politics.
---