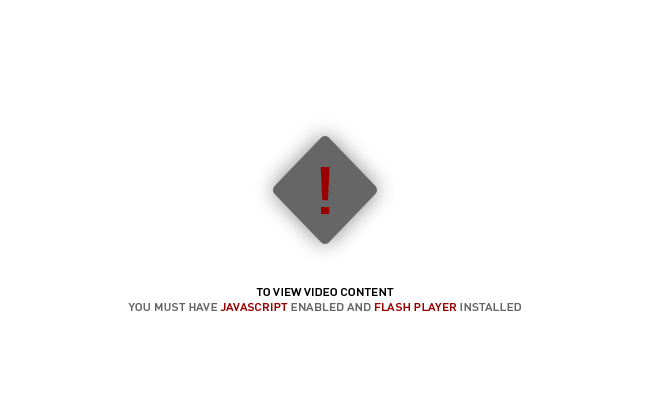 Violeta has been a sex worker for six years, moving from town to town in Ecuador, finding work wherever she feels safe. For three months she worked at La Noche, a local brothel on San Cristobal island in the Galapagos Islands. But years of abuse and depression have taken its toll on Violeta, as she struggles with her decision to trade happiness for financial stability.
---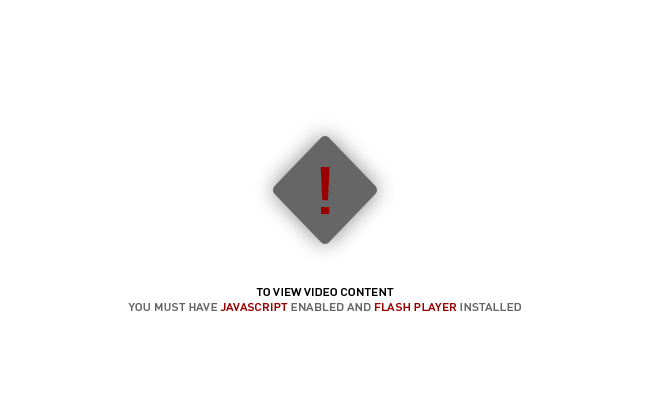 Most people don't spend their Saturday nights in New York's sewers. Steve Duncan isn't most people.
---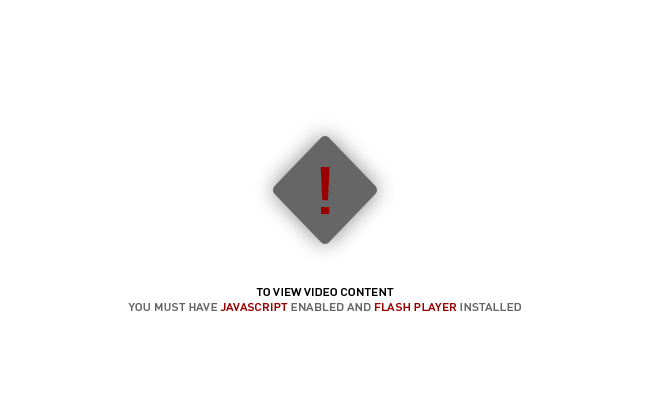 Who's the man who has kept Science Hill School children out of the boiler room for 40 years? This story was produced at the 2011 Kentucky Mountain Workshop. In keeping with the tradition of the workshop, story ideas are drawn out of a hat. The seed of this particular story, and what was drawn out of the hat, had to do with a teacher who came out of retirement because she missed the kids so much. Who could have guessed it would become a ghost story? As it turns out, Hanna Young isn't the only member of her family who left an indelible mark on Science Hill School.
---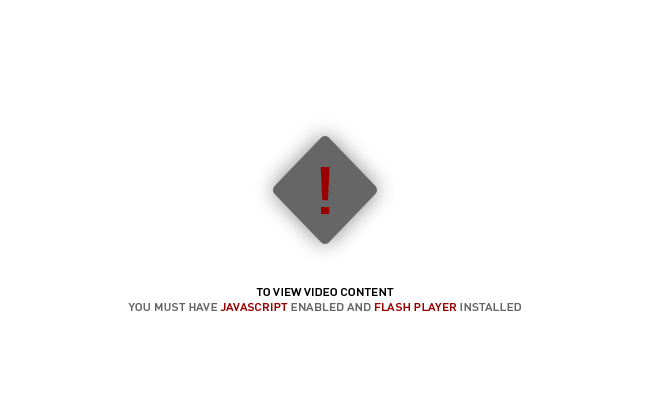 Maureen Tembo and Eledesi Njovu are two Zambian widows facing devastating burdens such as unemployment, health issues and caring for their extended families. Despite this, Maureen has managed to find peace and stability in her life with the help of a local non-profit, Chikumbuso, where widows crochet and sell bags made from recycled plastics. Eledesi has heard about Chikumbuso but has yet to join. Together, Maureen and Eledesi's stories illustrate the empowering transformation one undergoes when provided with the resources and emotional support to heal.
---