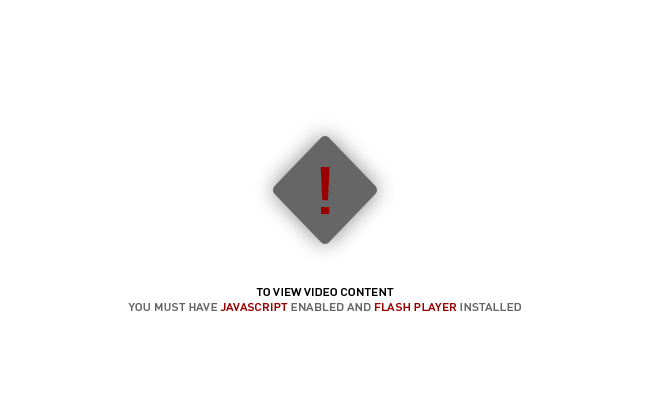 Happy, crazy and unpredictable are the words students at Louisville Male High School use to describe their physics teacher Jeffrey Wright. With his goofy behavior and intriguing experiments, Wright is able to maintain the attention of teenagers to teach them how the universe works. But only by sharing his personal life is he able to explain to them why things work and the purpose of life.
---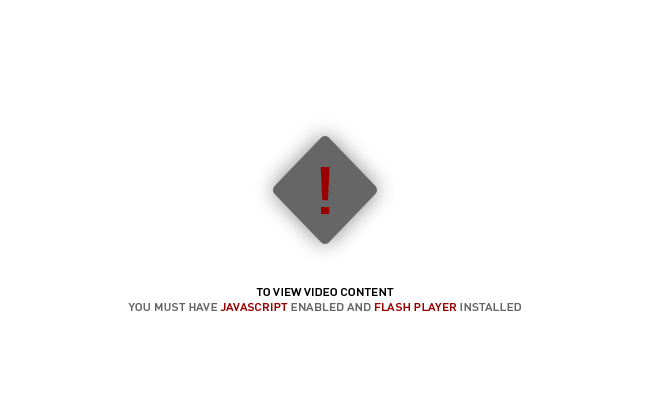 The undocumented status of Manuel Vasquez, 21, prevents him from pursuing higher education or gaining meaningful employment. Manuel works long hours selling wigs and beauty supplies to help support his parents and siblings in Raleigh, N.C., where he lives in a cramped house. Frustration with state and federal immigration policies drove him to risk his own deportation in a protest organized by the NC DREAM Team, a group of undocumented young adults lobbying for legal status in the U.S. This video illuminates the reality of an "illegal" immigrant's limited options for the future, and the fight to become an American citizen.
---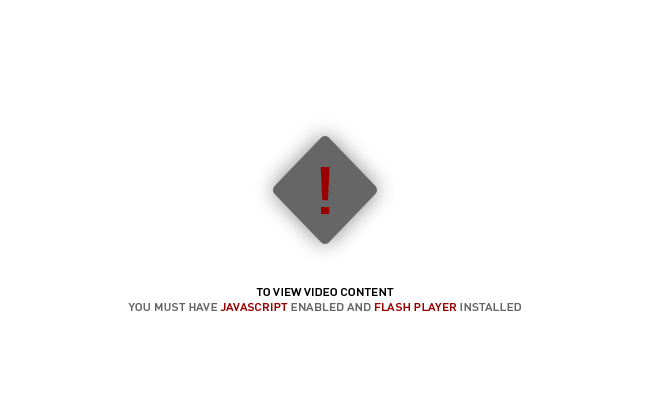 Alicia Torres Don knows how to fight. In the ring she is known as La Aguila Dorada, or the Golden Eagle, a luchadora character she developed around her fight for justice. However, outside the ring, she is best known for another fight: for the rights of undocumented youth living in fear and uncertainty inside the U.S.
---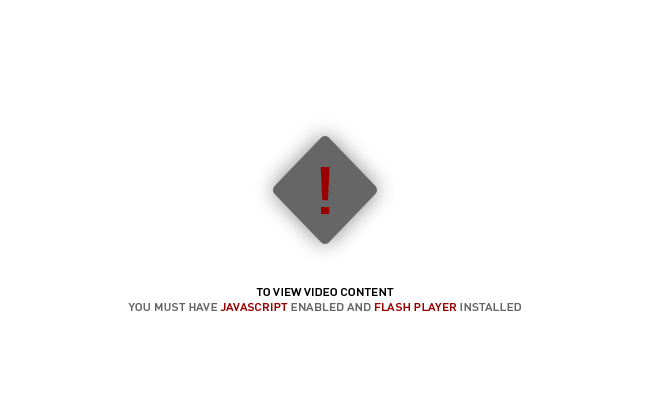 Adam Dobson of Bowling Green, Ky., gets his life on a more positive track after getting involved with drugs. The unconditional love and support coming from Adam's mom, Cathy, continues to strengthen the bond they share.
---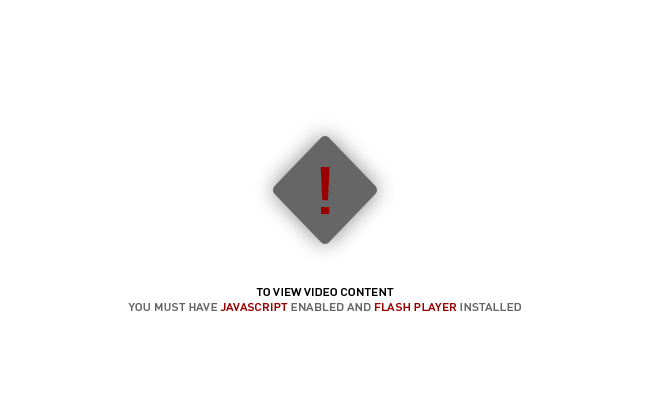 From the moment we're born to the moment we die, water powers life.
---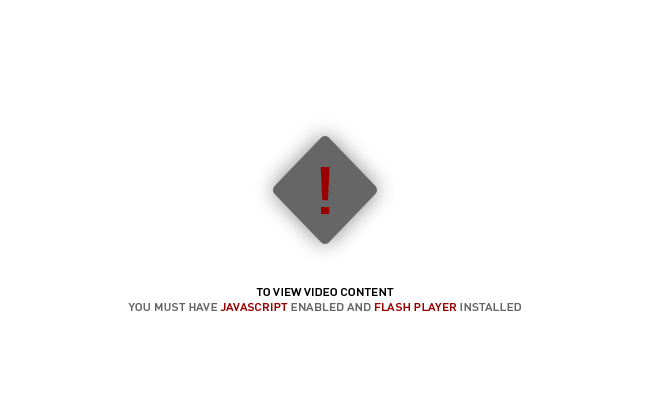 On a slice of land in the Texas Hill Country sit thousands of gallons of the sweetest and softest water in the world, says the "proud purveyor" of Tank Town. Meet Richard Heinichen, the first licensed bottler of rainwater in the United States.
---