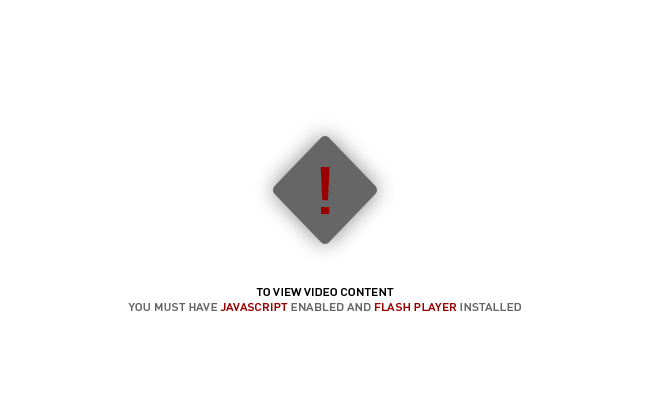 Jayden David, 6, suffers from a rare form of epilepsy called Dravet syndrome. Jayden takes a form of medical marijuana that is not psychoactive, so the sweet-tasting infusion he receives four times a day doesn't make him high. However, the type of marijuana he needs is difficult to find, and federal authorities are threatening to shut down the dispensary his father, Jason David, works with to find that strain.
---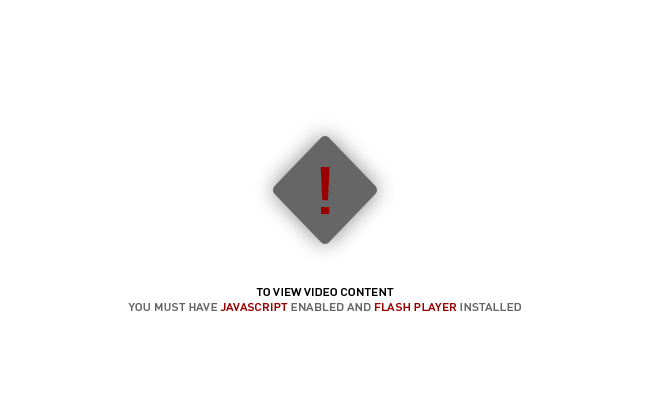 What was yours like?
---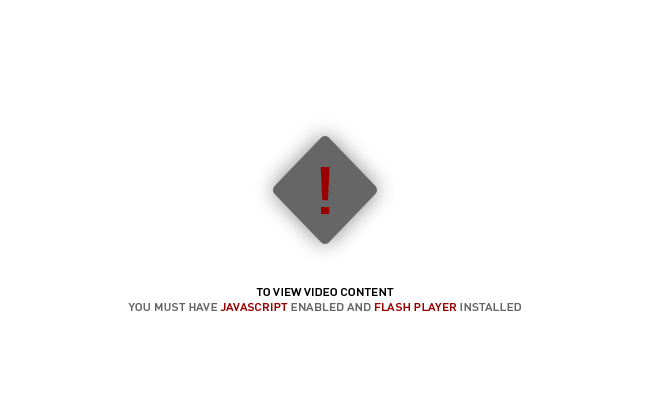 Michael was addicted to cocaine for 40 years. During that time he left his family. Now, 2 years sober, Michael tries to reconnect with his daughter only to find her addicted to cocaine.
---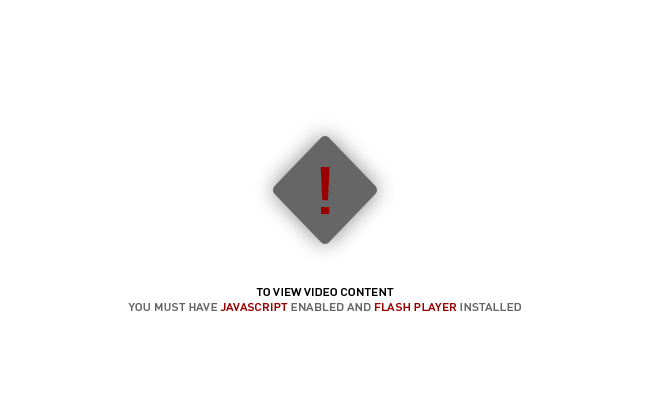 Tom Merrigan is a part time piano mover in addition to his role as architect, father and musician. "Putting the piano in a plaza or on a sidewalk kind of creates a focus where there wasn't one before," said Merrigan of his brainchild the Durham Piano Project, "It makes for little rooms and little stages and little audiences in the city...and if people don't like it and they keep walking then you just keep playing." Merrigan's idea to make his instrument mobile was met with a great deal of enthusiasm. In the summer of 2011 he launched a Kickstarter campaign to fund the purchase of a new-to-him piano and the rig to cart it around. The pledges of support more than doubled his modest asking amount.
---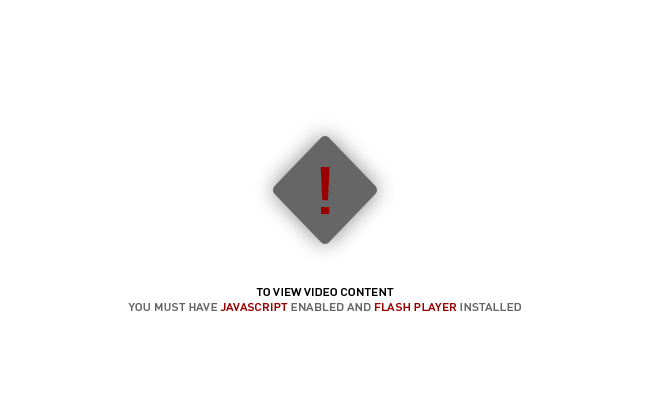 Dana Jackson gets married on her 100th birthday.
---