A shriek echoes from behind the apple stand in the Harris Teeter of Cary, NC. A little boy emerges, two half-eaten apples in hand. He seems to be looking right through his mother as she tries to take away the apples. His hands convulse and distort as he leaps up in the air and begins to run down the aisle. The boy's name is Marcus O'Loughlin and he was diagnosed with severe autism at age three. In the five years since his diagnosis, his mother, Erin O'Loughlin has worried, as many parents do, about his future. He is fully dependent on her care, but she and her husband will not always be there to provide for him. "We know in our hearts that our son is going to need assistance for the rest of his life," Erin said. "Autism does not stop at age 18, it is not something you grow out of." In North Carolina, one in every 70 children is diagnosed with autism. This statistic is increasing and, on a national scale, has already reached one in every 88 children. In the next decade, these children will become adults who are expected to contribute to society. Because autism diagnoses are placed on a spectrum, there will be a few who will be able to maintain menial jobs, but most will not even be able to care for themselves as their parents and caretakers age. "Oftentimes my son will retreat into his own little world when he becomes over-stimulated," Erin said. "I never know what is going to set him off."
---
Ana Clara waits to go to aqua therapy at Assistance Association for Disabled Children in Sao Paulo, Brazil, Friday, Dec. 21, 2012.
---
In Avery County, North Carolina and the surrounding areas, Methamphetamine is a huge issue. It affects anyone and everyone, from those who cook it, use it, deal it, and everyone in between. There is only one drug detective in Avery County certified to deal with meth, and with a huge lack of resources, fighting the problem becomes more difficult every day. Users are in and out of jail and seem to have no help in sight. On a daily basis law enforcement is called to deal with the problem. Meth and its influence continues to spread and it is an increasingly emotional issue for everyone involved.
---
Tony and Terry DeWeese, identical twins and managers of the Hallsville High School Varsity Football team. The two are seniors and will be going their separate ways after graduation. Terry, left, is enlisting in the Marines, and Tony, right, has Cerebral Palsy, and plans on attending college since he does not meet the physical requirements to join the military.
---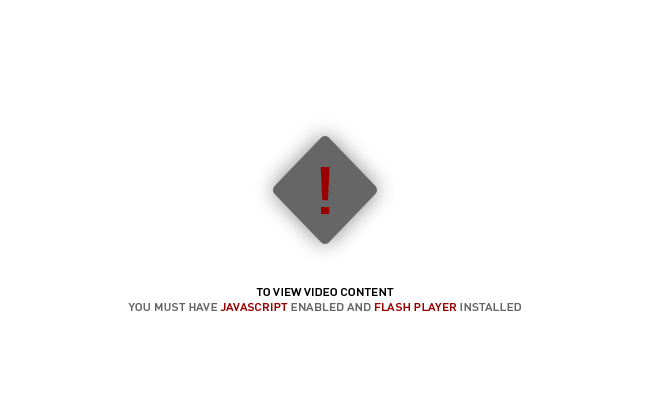 On a late night in April of 2011, George Black was shot in the throat in front of Hillcrest Apartments on Clarendon St. in Durham, N.C. He remained alone at the scene for almost half an hour before a young girl living in the apartment complex noticed him and told her mother who then called 911. After spending much time in the intensive care unit at Duke Medical Center, George was told he was paralyzed from the chest down. The bullet still remains in his body today. After undergoing multiple surgeries and enduring several weeks of medical treatment, during which time he was transferred from Duke medical facilities to UNC-Chapel Hill Memorial Hospital, George was eventually released and was taken in by a family with a unique story of their own. In February of 2012 Jonathan and Leah Wilson-Hartgrove took George home with them the day he was released from the hospital and he has lived with them since. The couple is a part of a community in Durham into which people are welcomed as house "guests" when they have no where else to live. The community works together to provide food and household items for every resident. George met Jonathan and Leah in 2004 through his younger brother, Alvin, who started living in their home while he was still in high school. He kept up with the couple over the years and forged a loving relationship with them as well as their two children, J'Michael, 8, and Nora, 2, before he became a community guest. "Leah and Jonathan," George said, "they're like the best family members you could have." George faces an uncertain future, however, the side effects of his situation are steadily improving. He trusts that God put him in the place he is now for a reason and he wants to use his life experiences to help young members of the community avoid the path he once traveled.
---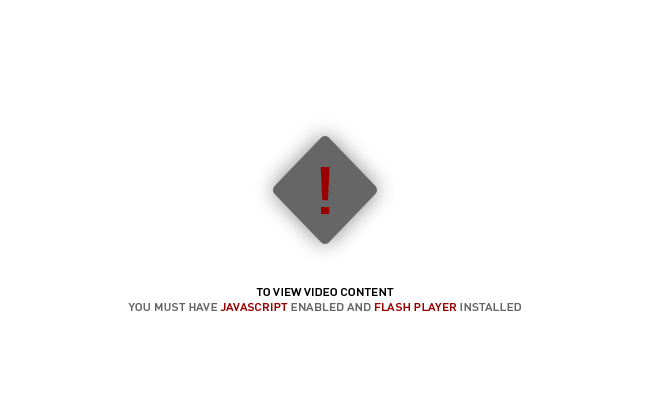 Werdi's journey from the oppressive environment of northern Somalia to a refugee camp where he spent nearly four years, then coming to Syracuse without knowing any English is one of great trials and upheavals, yet his laugh can warm a room an instant. While being an outsider is always difficult, navigating his constantly changing situation, and finding his own path through sports, clubs, religion, and the support of his family--Werdi has built a community around himself. Werdi plays a starting position on the soccer team. He is a member of the National Society of Black Engineers and DECA. Werdi prays five times daily, including during school in a prayer room. His faith as a Muslim plays a major role the shaping of his worldview. Much of his motivation comes from soccer--his dream is to become a major league soccer coach and lead his team to the world cup. He is the oldest of nine children and takes a major role in watching and raising his brothers and sisters. Werdi's journey is a wonderful example of how resilient a person can be, yet still smile brightly.
---