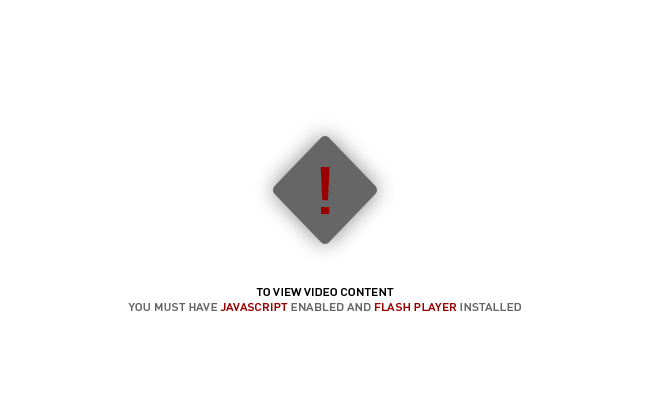 The village of Cheshire, Ohio, was bought out by American Electric Power in the early 2000s, after residents expressed concern about toxic emissions from the Gavin Power Plant, which had been constructed three decades earlier. Once a flourishing town along the Ohio River, Cheshire is now a shadow of its former self. Emissions from the power plant create some of the most striking scenery in the region, but this beauty comes with menacing undertones.
---
With the collapse of communist Romania in 1989, hundreds of children from large, impoverished families ended up in state institutions with deplorable conditions or on the streets. In Bucharest, many of these children took to the city's disused sewer tunnels, where excess heat from nearby steam pipes kept them warm through bitter winters. Today, improved adoption policies give many children born in the sewers the chance to escape to foster homes and grow up in healthy environments, but first-generation "sewer children", now adults, have neither the opportunity nor capability to escape the only lives they have ever known. A gritty photo series exposes the hidden reality of Mihaela Jordan, 31. She is part of the first wave of sewer children—a discarded generation that still lives in a candlelit underworld, among rats and fleas and in the stench of feces, garbage, and rainwater.
---
Eight years ago, Marvin Chapman's wife of 36 years, Sandra Chapman, died in a car crash. For a while after her passing, he did not feel like doing anything. The depression culminated in a severe panic attack that put him in the hospital. With his daughters help, he knew things had to change. One day, he took a drive out to Eagle Bluffs Conservation Area and he fell in love with the place. He started noticing the thousands of birds that inhabit the area and began watching and documenting them. Chapman now goes out to Eagle Bluffs multiple times a week whenever he wants. The activity has become a way of coping with the loss.
---
They missed it. She had an eight-pound tumor on her kidney and they missed it. Shelia Burnett of New Franklin, Mo. was diagnosed with stage IV Renal cell carcinoma in May of 2011. Recently her cancer reoccurred in her liver and is no longer curable. Burnett is preparing her family for her death. Burnett's daughter Lauren Burnett, 17, has stepped up to help her mother with chores at home and at their family business Boggs Auto Salvage and Sale. According to a study by Kathryn E. Weaver, assistant professor at Wake Forest Baptist Medical Center, rural cancer survivors reported more psychological distress, were more likely to be in fair or poor heath and unable to work because of a health condition than urban cancer survivors. Burnett fears burdening her family with her emotion and she wishes there were more resources and support groups for people living in rural areas.
---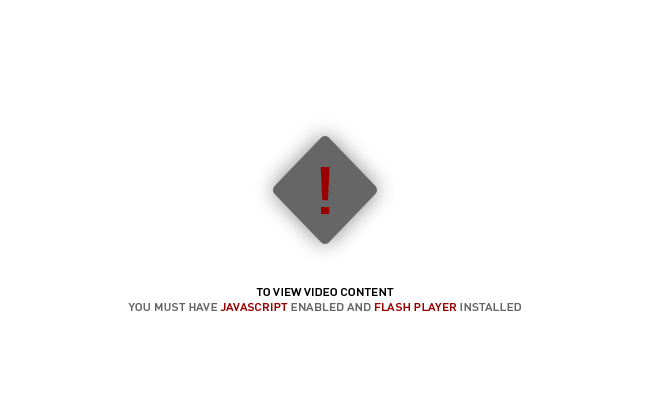 In 1959, Charlie B. drove his brand new model-A Ford from North Carolina down to Florida, where serendipity brought him and Penny together. Over fifty years later, the car has fallen derelict but his 50 year marriage with Penny has flourished. This piece is a love story, told through the revival of an old car; it demonstrates the power of human connection.
---