Anna and Chorouq have one week left of their stay at Egmont Folk Highschool. Folk highschool is a Scandinavian concept, where young people come to immerse themselves in particular subjects and create strong friendships. At Egmont Highschool people with physical and mental disabilities are able to study and live side by side with their assistants. When Anna started working as Chorouqs assistant, she never imagined that they would become friends. The work and friendship melt into one.
---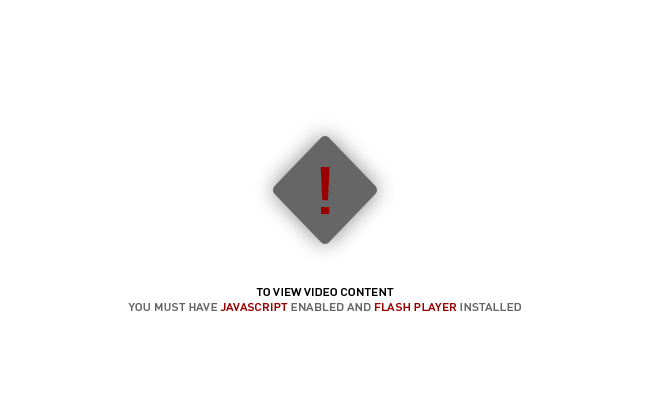 Hurricane Maria caused the longest blackout in United States history. Thousands lost their power, and many never got it back in the months following the natural disaster. Prominent Puerto Rican activist Tito Kayak has used his skills as an electrician to restore power and change lives.
---
A Life spend looking for love and running from loneliness. At age 17, Kerassa stumbles into a marriage that started with an abduction and ends in the psychiatric ward. But still, there is a yearning that prevails: To find that 'someone' to not be alone. This project tells a woman's story who's live has been shaped by unrequited love and setbacks but who yet never abandoned her hopes of finding Happiness. After long illness Kerassa passed on in January 2018.
---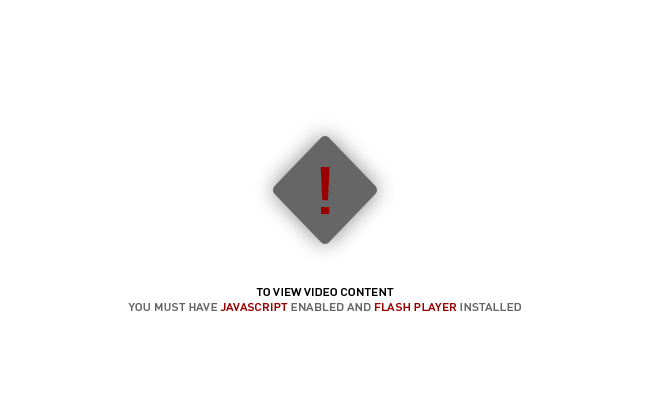 Crossroads explores the universal issue of grief through the lens of a single family who lost their son to a driver texting and driving.
---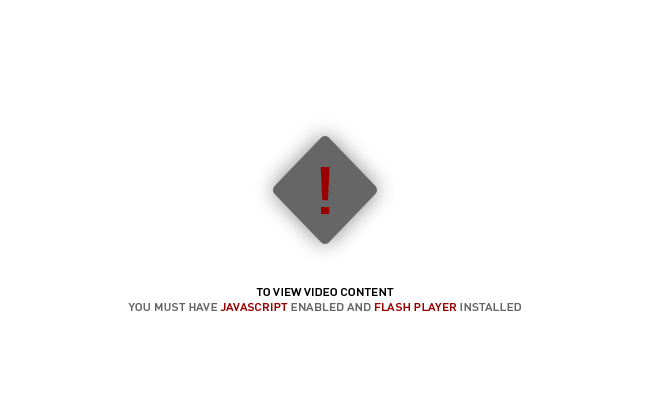 Puerto Rico is facing a health care crisis after chronic mental and physical health issues often went untreated in the aftermath of Hurricane Maria. Many doctors have left the island, but one volunteer group isn't going anywhere.
---