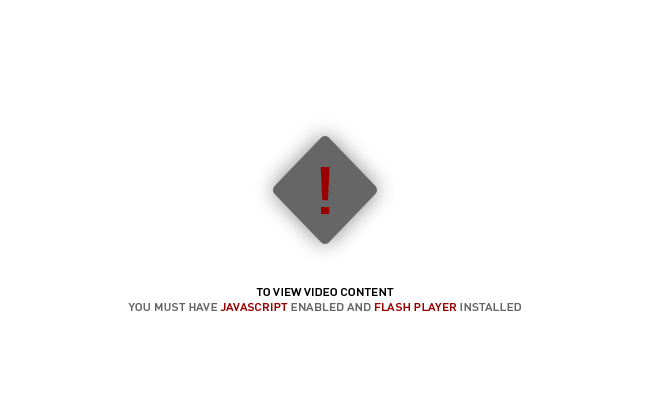 Nancy B.B. Meyer is a firm believer that animals are angels. Meyer has been adopting and helping to place animals from shelters for over 50 years. From dogs and cats to snakes, goats, and pigs, Meyer has been able to find a home for every animal brought to her attention. And she's never given up on an animal because it's old or sick or has been abused.
---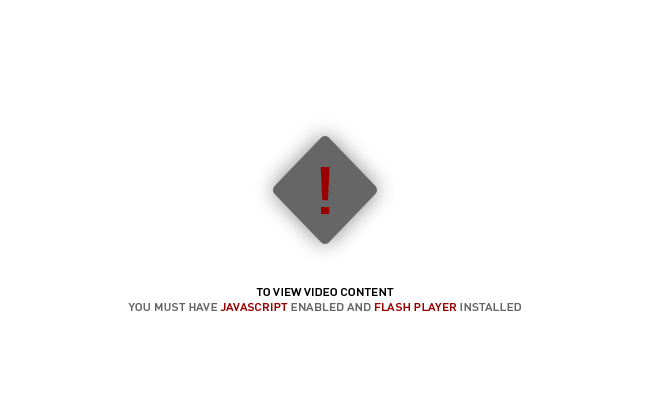 Carolyn Hart was a little hesitant to tell her father that she was planning to jump out of a perfectly good airplane 10,000 feet above western North Carolina. So she waited until the night before to call him, then held her breath. He reacted, of course, exactly the way she'd feared: "Ohhhhhh, do you think it's too late for me to get to be able to join you?" Jack Hart asked. Carolyn had rehearsed her response: "Yeah, sorry, Dad — they're booked up. I don't think they would let you jump anyway." But the next morning, when the folks at Skydive Central North Carolina called to say the weather in Maiden looked a bit too cloudy for a good jump and apologized and asked to schedule a makeup date, Carolyn Hart knew. She wasn't going to be able to wiggle her way out of this one. And he wasn't going to drop it. She knew her father — who turns 100 years old on Aug. 13 — was going to do everything he could to make sure that when Carolyn finally did go up in that little prop plane, he'd be sardined into the seat next to her, ready to go skydiving for the first time in his life.
---
Tala was one year old, when she became a chemical weapon victim in the Syrian suburb Ghouta in 2013. The chemical rockets killed close to 1500 people. Tala had to stay four month in hospital, where she had surgery. But the nerve agent had already damaged her brain. She developed epilepsy and lost the ability to learn how to speak. Today Tala lives with her grandparents in the village Ketermaya in Lebanon, where her grandmother Amina takes care of her.
---