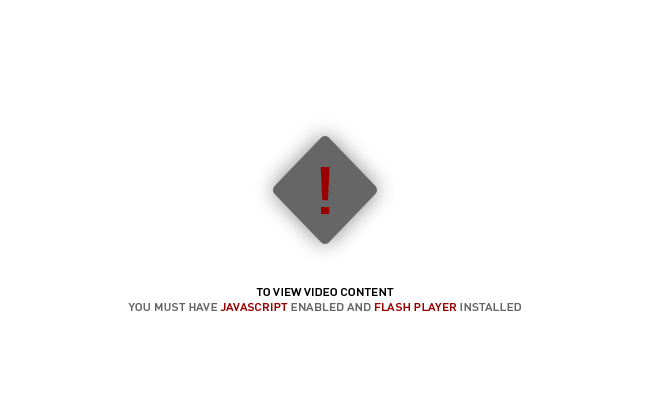 Gabe Irwin and Zak Horine have known each other since childhood growing up in Boone, North Carolina. Both of them have faced challenges in their past, and both of them have overcome adversity by leaning on each other and spending time outdoors. This documentary follows the duo on an adventure in Red Rock Canyon, Nevada.
---
A new law has banned the use of wild animals in Danish circuses. September 23th 2018 was the very last time Ramboline performed in Circus Trapez, and became the last circus elephant in Denmark. Bernhard Kaselowsky bought Ramboline when she was two years old. He has been her best friend and partner in the circus ring for 35 years. Still, protesters claim that she should be taken from Bernhard and sent to an elephant sanctuary. But Bernhard and life in the circus, is all that Ramboline has ever known. Bernhard and his wife Isabella fear that Ramboline will die from grief, if she is taken from Bernhard.
---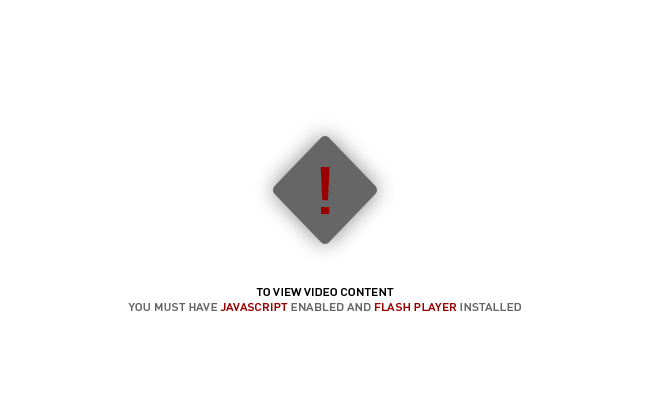 The Yamabushi in northern Japan practice a once forbidden ancient religion. While their tradition is at risk of disappearing, it offers a way for those seeking a different path in Japan's society.
---