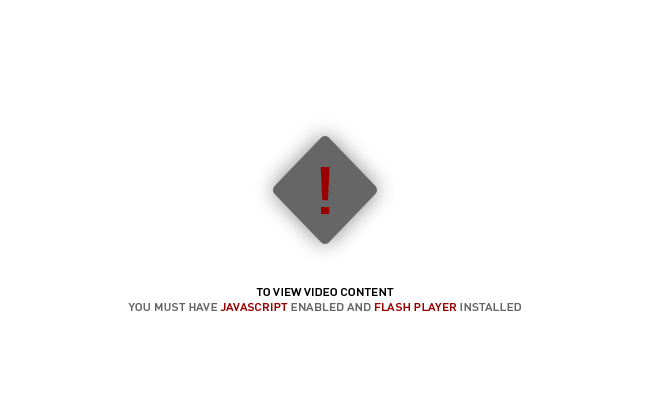 Mahmoud Bayragdar, 29, lived a good and comfortable life back in Damascus, Syria. But in 2011 he had to flee because of the Syrian civil war. Three years later, Mahmoud found himself in Denmark where he started to rebuild his life and eventually make a new home.
---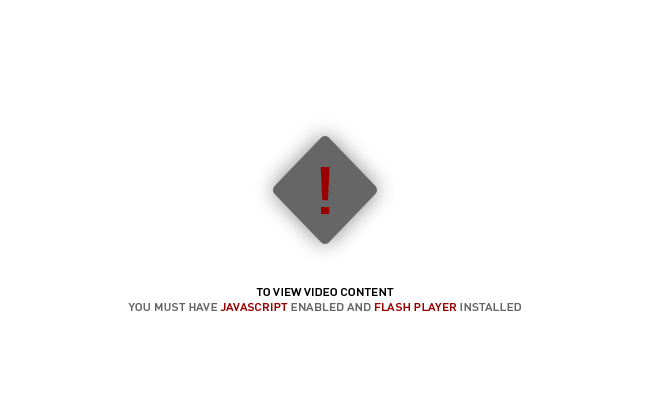 For many Venezuelan mothers, the challenges of migration don't end after leaving their children in Venezuela. While in search for better lives, these women are often followed by societal inequalities throughout their migration process. Many have been forced to turn to sex work due to the lack of stable, well-paying economic opportunities available without legal documentation to work in Colombia. This is the story of one mother who is willing to do this if it means earning enough money to bring her children to Colombia.
---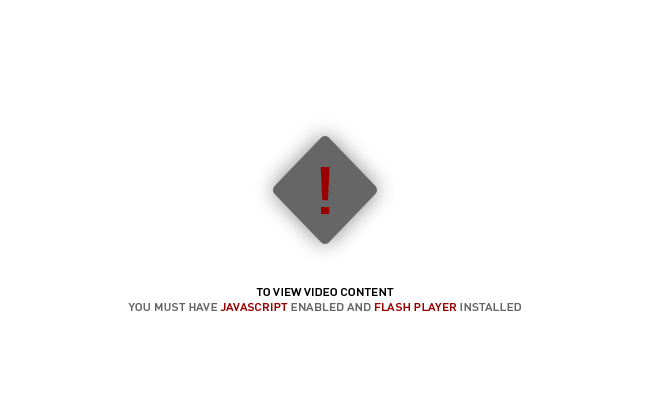 "Greater Than Death" tells the story of the Verenzuela family, who fled Venezuela in the fall of 2018 after access to health care services and pharmaceuticals was cut off and the family was unable to address their numerous health issues and conditions due to rapid economic collapse throughout the country. Now living in Medellín, Colombia, the family still faces many roadblocks in getting the medical attention they need due to a lack of necessary paperwork and proper documentation, in addition to long and grueling work days. But, day after day, they persevere in the hope that they will eventually return home to the Venezuela they once loved.
---