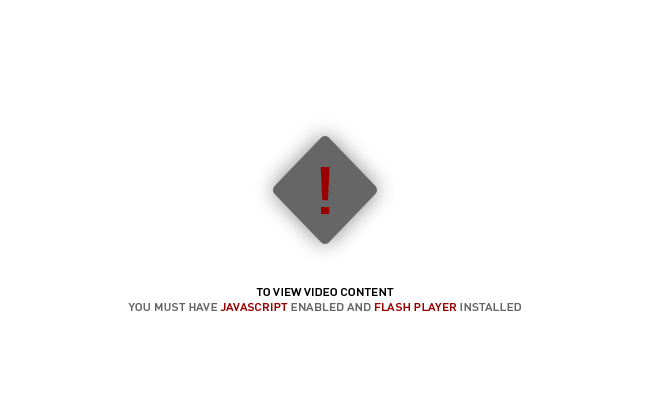 Manuel Gamboa III works through life after his brother, Kyle Gamboa, unexpectedly commit suicide off of the Golden Gate Bridge in 2013. His parents have attended every Golden Gate Bridge Highway and Transportation District board meeting since then to advocate for a suicide barrier. In August 2018 construction for a steel net began.
---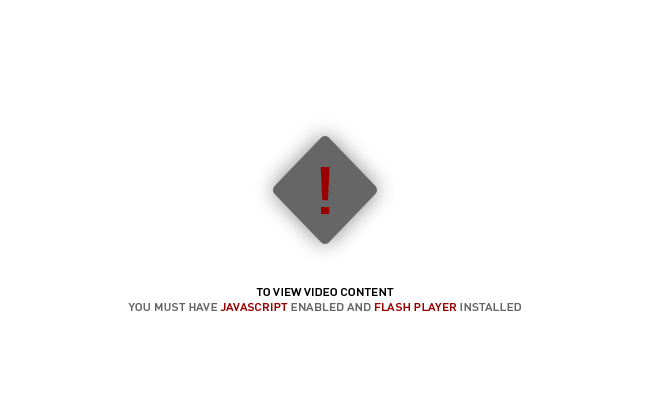 Charles Orme has spent almost his entire life farming with Belgian horses. Despite the physical setbacks 83-year-old Charles Orme has faced within the last year, such as a knee replacement, a shoulder injury and a gallbladder surgery, Charles still stays at the farm committed to caring for his land and horses. His son, Mike Orme, can best attest to his father's determination to keep farming. "My dad is definitely a man of not very much change," Mike says. "He's not wanting to get out and do anything any differently. That's how he was raised and he said the world can change...as long as he can continue to live."
---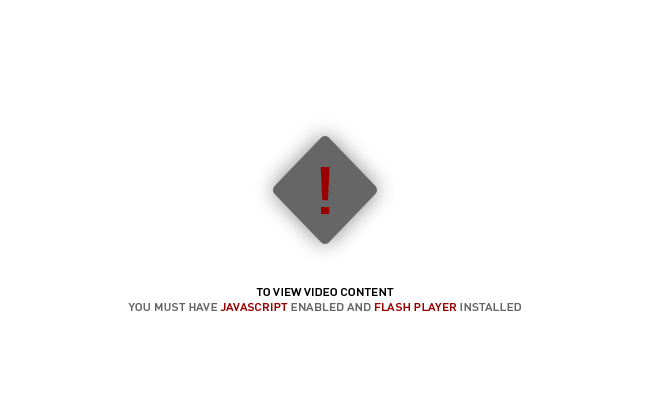 After being diagnosed with cancer on her sixth birthday, Kaylee and her family come together to navigate her treatment while she balances life as a kindergartener, daughter, sister and chemotherapy patient with the grace and maturity of someone many times her age.
---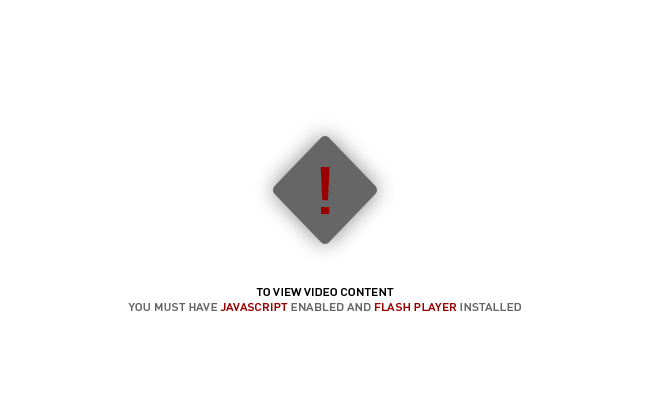 About 18 million people in India have some level of functional hearing loss, and only about two percent of them attend school. The Aastha Gram Trust in Khargone is one of the only schools that offer inclusive education for all students, including the blind, the deaf and the intellectually challenged, to study in one classroom. In order to better communicate with each other, all students at the school voluntarily learned sign language. But without official recognition of the Indian Sign Language, deaf students still struggle when pursuing higher education.
---