Venice, La., is facing extinction. The small fishing community, located just 50 miles away from the Deepwater Horizon disaster, is in jeopardy, as the BP oil spill has put the livelihood of the residents in danger. The people of Venice are now left with a difficult choice. Do they stay and risk their health for the sake of their history and culture? Or do they give up their jobs, their community and their heritage in an effort to flee the lasting effects of the oil spill?
---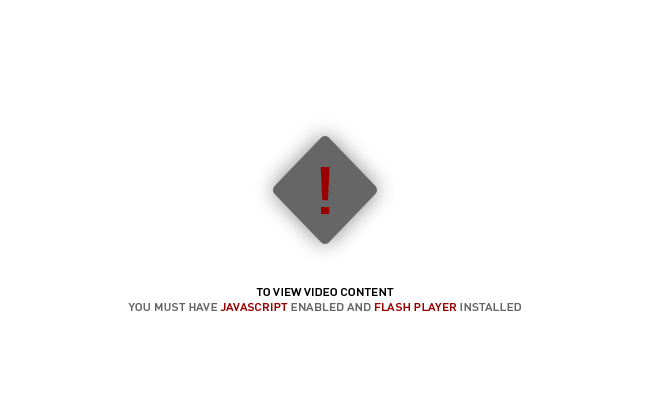 As Detroit attempts to reinvigorate a failing economy, alternative energy pioneers have a chance to spark a new industry. Garth Schultz, a solar panel entrepreneur, is poised to begin production, start up his business and help Michigan's factories start churning once again.
---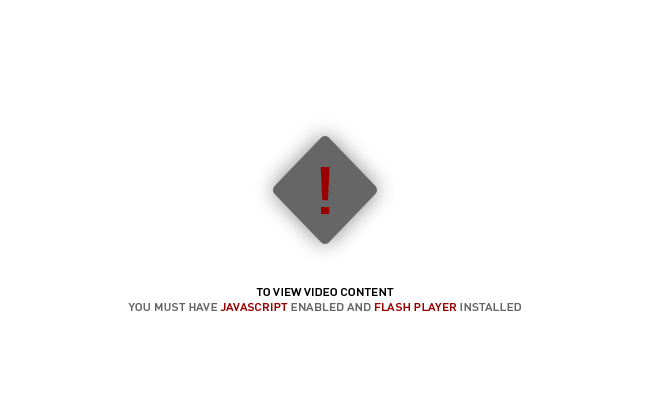 When Rachel Westbrook found out she was pregnant, she knew that she could not keep her baby, but she also knew that she needed to be in his life. Doug Dodson and Maura Dillan had been married 10 years before they discovered they could not have a baby on their own and would need to adopt to grow their family. This is a story of the open adoption of Reed William Max Dodson and the journey his birth parents and adoptive parents are experiencing together.
---
As the government invests billions of dollars in new reactor projects, residents of two towns debate the pros and cons of nuclear plants in their communities. Vermont Yankee, in Vernon, Vt., is on the verge of closing. Plant Vogtle, in Waynesboro, Ga., is building the first new reactors in the U.S. in almost 30 years. A range of opinions and issues, practical and emotional, exist in both towns, demonstrating the uncertainty that surrounds nuclear energy.
---