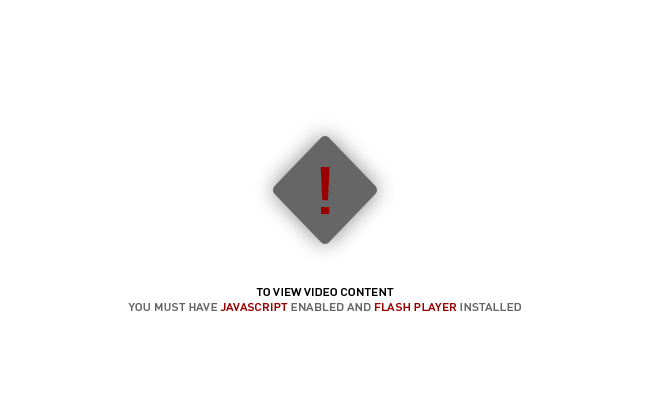 Tyanna and her husband, Tim, have been living in Elizabethtown, Ky., hotel rooms for the past four months with their two children. "Whatever my kids need, I will get it," said Tyanna Beverly. However, providing a roof over their heads has been a daily struggle. Uncertainty plagues Tim Beverly as he holds his 15-month-old son, Harlyn, outside of the hotel room that has been home to the family for the past two weeks. Tim and his wife, Tyanna, spent the majority of the day trying to find a new place to live after finding out they will be losing their room at 5 p.m.
---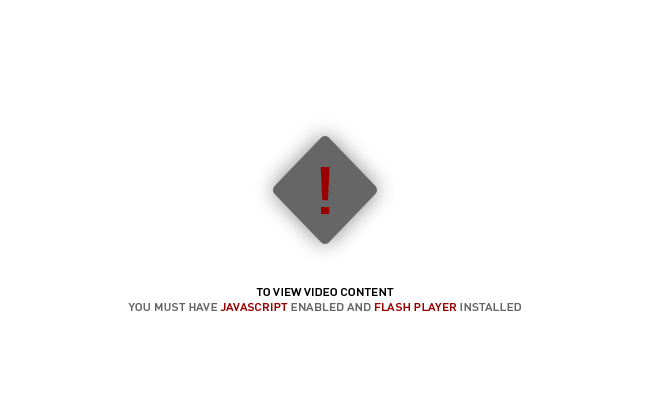 Cowboy Scott Dunn was down on his luck in Star, N.C when Jim and Mary Callicutt found him in local restaurant. After inviting him to church, and later into their home, Scott worked to get his life in order with the help of the Callicutts.
---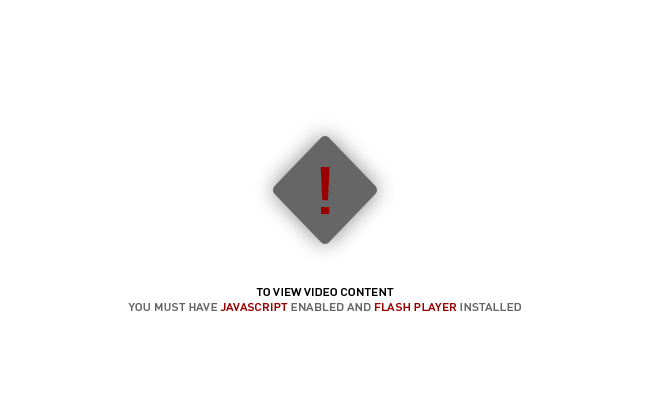 "You think your mom is going to be with you to do all the little things, like try on a wedding dress," Katie said, reflective. Her mother, Dutchie, was diagnosed with Parkinson's Disease 13 years ago, five months before Katie, her youngest daughter's, wedding.
---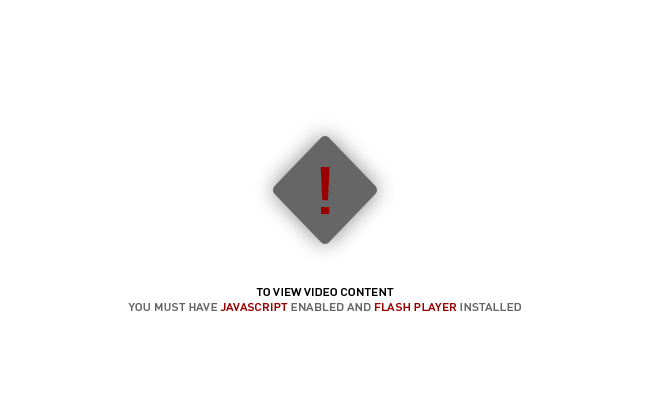 ---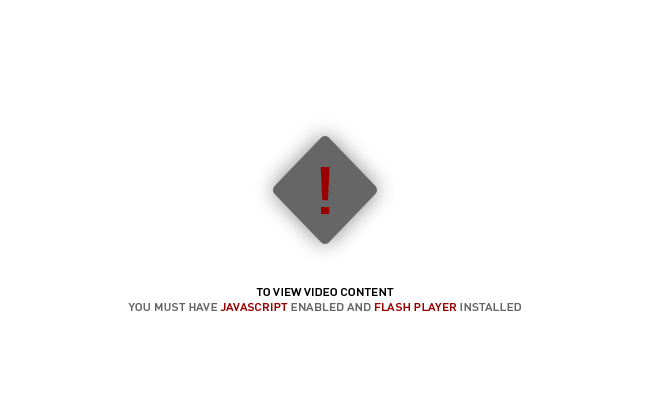 ---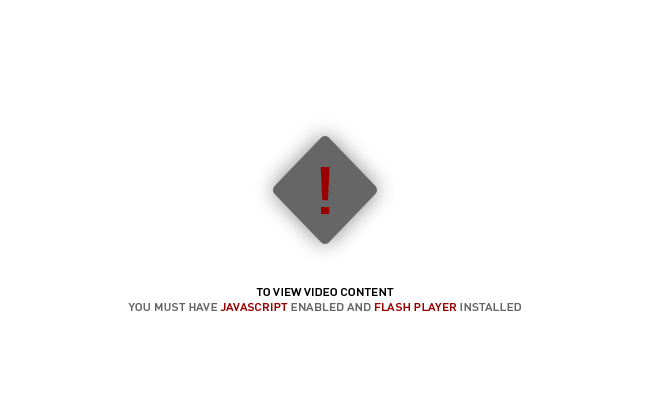 ---